Butterfly Animal Symbolism
Overwhelmingly, cultural myth and lore honor the butterfly as a symbol of Transformation because of its impressive process of metamorphosis.
From egg, to larvae (caterpillar), to pupa (the chrysalis or cocoon) and from the cocoon the butterfly emerges in her unfurling glory.
What a massive amount of transition this tiny creature undergoes. Consider for a moment the kind of energy this expends. I daresay if a human were to go through this kind of change we'd freak out!
Imagine the whole of your life changing to such an extreme you are unrecognizable at the end of the transformation. Mind you, this change takes place in a short span of about a month too (that's how long the butterfly life cycle is).
Herein lies the deepest symbolic lesson of the butterfly. She asks us to accept the changes in our lives as casually as she does. The butterfly unquestioningly embraces the chances of her environment and her body.
This unwavering acceptance of her metamorphosis is also symbolic of faith. Here the butterfly beckons us to keep our faith as we undergo transitions in our lives. She understands that our toiling, fretting and anger are useless against the turning tides of nature – she asks us to recognize the same.
A quick-list of Butterfly animal symbolism:
Resurrection

Transition

Celebration

Lightness

Time

Soul
Interestingly, in many cultures the butterfly is associated with the soul – further linking our animal symbolism of faith with the butterfly.
In Greek myth, Psyche (which literally translates to mean "soul") is represented in the form of a butterfly. Befittingly, Psyche is forever linked with love as she and Eros (the Greek god of love, also known in Roman myth as Cupid) shared an endlessly passionate bond together – both hopelessly in love with the other.
Greece doesn't corner the market on associating the butterfly with the soul. Here are a few other ancient cultures that associated this elegant creature with the soul:
Asian (central)

Mexican – Aztec

New Zealand

Zaire
Even Christianity considers the butterfly a soulful symbol. To wit, the butterfly is depicted on ancient Christian tombs, as Christ has been illustrated holding a butterfly in Christian art.
It's connection with the soul is rather fitting. We are all on a long journey of the soul. On this journey we encounter endless turns, shifts, and conditions that cause us to morph into ever-finer beings. At our soul-journey's end we are inevitably changed – not at all the same as when we started on the path.
To take this analogy a step further, we can look again to the grace and eloquence of the butterfly and realize that our journey is our only guarantee. Our responsibility to make our way in faith, accept the change that comes, and emerge from our transitions as brilliantly as the butterfly.
http://www.whats-your-sign.com/butterfly-animal-symbolism.html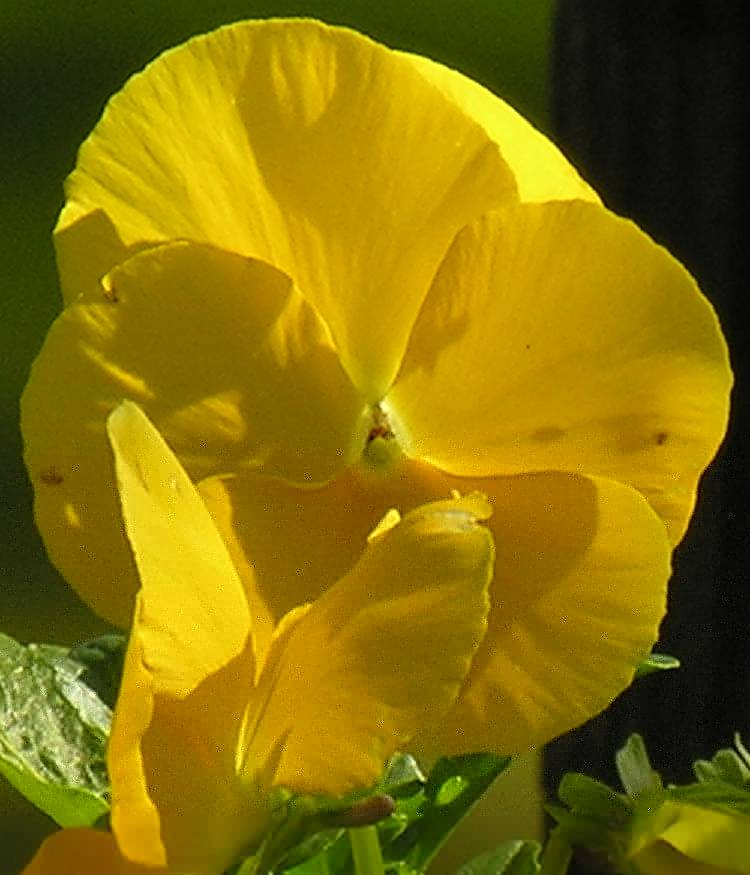 Butterfly Spirit Animal & Totem
The butterfly is one of the most emblematic totem animals symbolizing personal transformation. If you see the butterfly as your totem or 
spirit animal
, pay attention to the areas in your life or personality that are in need of profound change or transformation. Perhaps, this animal totem guides you to be sensitive to your personal cycles of expansion and growth, as well as the beauty of life's continuous unfolding. An important message carried by the spirit of the butterfly is about the ability to go through important changes with grace and lightness. 
---
Butterfly Symbolism
What is the meaning of the butterfly? This animal totem is primarily associated with symbolism of change and transformation.
Powerful transformation, metamorphosis in your life, personality
Moving through different life cycles
Renewal, rebirth
Lightness of being, playfulness
Elevation from earthly matters, tuning into emotional or spiritual
The world of the soul, the psyche
A secondary meaning of the butterfly is about finding joy in life and lightness of being.
---
Butterfly totem and transformation
The butterfly is a symbol of powerful transformations. By analogy to the development of this animal, the meaning associated with the butterfly emphasizes the ability to move from one state, perspective, lifestyle to another.
When the butterfly comes into your life as spirit guide, you may be going through or expect important changes in your life.  More than changes in your environment, the transformation the butterfly totem points to are more internal: They could be related to your own perspective on a subject, aspects of your personality, or personal habits. Personal transformation is emblematic of the butterfly symbolism.
Do you want more abundance and success in your life? Your personal vibration frequency could be the thing holding you back. To start raising your energetic frequency today, you'll want to download the Energetic Breakthrough Kit from Christie Sheldon. This proven method includes a few things but most of all check out the heart center awakening meditation! Click here to get your free energetic breakthrough kit.
Butterfly totem symbol of joy and lightness of being
When the butterfly shows up in your life as a spirit animal or totem, it might indicate the need to look at a conflicting situation with more lightness and different perspective. This totem animal is symbolic of lightness of being and elevation from the heaviness of tensions.
This power animal invites those who have a connection with it to bring joy and bliss into their lives. Butterflies often have bright colors. By extension, they are associated with aliveness and brightness. The message of this totem animal is to lighten up and add more color to your life. Perhaps it's time to express yourself more fully and show your colorful personality.
The Butterfly and the world of the Soul
In many traditions around the world, the butterfly is a symbol of the soul or soul world. For example, in Chinese symbology, it can represent immortality. For the Japanese, a white butterfly symbolizes the soul the departed ones.
In Ancient Greece, butterflies represent the psyche or soul, and its attribute of immortality.
Calling the butterfly totem for support
The butterfly is a powerful animal to call when you need support in times of transition, whether it's at work, in a relationship, or when you're doing inner work. Great ally during intense periods of personal transformation, it will add ease and lightness to the process.
This power animal is a good inspiration for adding more color into your life and self-expression. Those who have the butterfly as a totem animal may be naturally inclined to express themselves openly, to reflect their colors into their environment.
Do you want to have more success and joy in your life? The best way to do this is by learning more about your name through numerology. It is a 4,000 year old science that can help you learn the meaning of your name, because your name was no accident! All it takes is your name and date of birth, click here to get your free personalized numerology reading.
---
Is The Butterfly Your Spirit Animal?
Find out now with the new Spirit Animal Quiz. This free online quiz will help you find your spirit animal the easy way.