Embody Your Divine Presence & Manifest Your Highest Divine Possibilities - By Melanie Beckler
This is an auspicious time of new beginnings.

Inner transformations now create a space and opening for a great unfoldment in the external to also begin.  When you embody Divine Presence and act in alignment with your intuition, you can truly manifest incredible blessings in the world and in your life.

Refocus in on your intentions today ...

And remember who you really are.

What does the next stage of a loving and soul-fulfilling life really look like for you?

Lean in with gratitude to the aspects of this that are already aligning!

And claim the gateway that is open for you today ...

To shift!

Into Love.

Into Divine Presence.

Standing in Embodiment.

And Shining as a Pillar of Light and Truth.

The stage is set for greater spiritual awakening to take place on an individual and global scale.

It is the opportunity now and is already beginning to unfold.

To open more completely...

To embody the Divine Presence you carry within your core.

Know that you are guided and supported.

Trust the Process...

And remember the spark of Divine Presence you've always carried within you...

That you can now choose to cultivate and bring to the surface of your consciousness and your life...

Empowering you to align with the highest Divine Timeline, and life experiences meant for you.

With so much love,

Melanie
Infinite Blessings & Overlighting Energies of the Creator's Love & Crystalline Rainbow Light with Ever-Unfolding Enlightenment, Wisdom, Healing, Peace, Joy, & Abundance that are Divinely Perfect for You in Every Moment !
Video - "How to Claim The Highest Possibilities For Your Life!"
...
...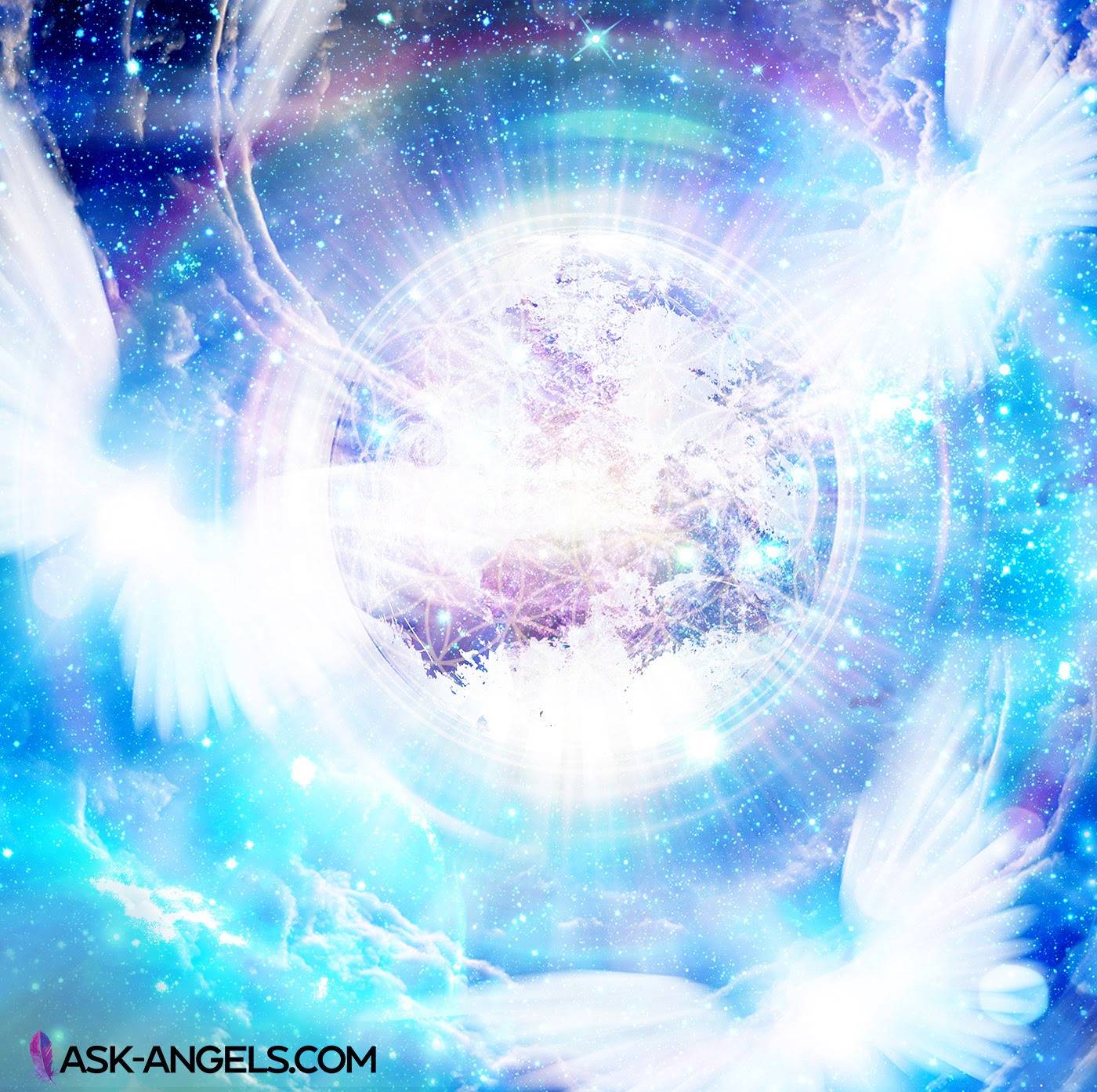 A reminder from the angels for you today as we shift into the new energy:

"Remember that you have a role to play in what you create and what comes your way.

Staying centered in presence, returning to a state of love, and holding an optimistic outlook in the moment will support you immensely ...

This is a time of transformation.

Allow yourself to claim the positive growth and new potentials now opening for you.

You claim this power by listening to and starting to act upon the soul nudges and wisdom for how you can co-create and weave bright blessings in your life.

Honor your soul knowing for steps you can take to raise your vibration and uplift your life.

Stay open and know that you truly can align with a newfound sense of joy and happiness now.

More vibrant possibilities are becoming available to you right now than you've seen or realized.

You align with these highest possibilities through presence and by honoring your innermost dreams and goals, and taking action steps towards realizing them.

A secret we have to reveal...

Is that it is the journey towards your goals that aligns you with the most beautiful and benevolent joy you can attain...

Not only the realization of them.

So set the goal, trust yourself, be willing to do what is required, and embark.

Your time is now and we are with you!"

~ your angels

With so much love,

Melanie
Video - "Why Are You Really Here? - https://youtu.be/q07unTMkZIA
...