BY KIM WALNES
These hands are elders now. They look like
elephant skin, or hairless dogs and cats that are all
wrinkly and naked—yet never ashamed. For they are
themselves—as God and hard work, tender loving, gentle
holding, firm leading, strong pulling/lifting/pushing,
countless cleanings of all kinds of things and beings,
births, burials, celebrations, and long dark anguished
tearful nights of the soul have made them.
There are many tales recorded in the scars
that crisscross their backs. There are spots
and blemishes from the times in the sun spent laughing
and riding free with the wind in my hair, these hands
gentling/ guiding/urging the surging horses onward to
more speed, please, just a bit more speed.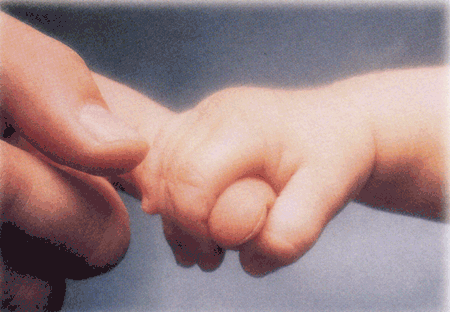 They are small, my hands, yet incredibly
strong—strong enough to grip the truck steering
wheel in windy cloud-gushing storms while hauling very
precious cargo. Strong enough to let go when everything
in me wants to hold on. Strong enough to steady a
hysterical 1200 lb horse or lift a crying child.
They are gentle, too. They know how to touch and
love and follow the lines of essence/electricity that flow
through the body and thus stoke the fires of aliveness
and true Passion. They know how to bring what has
wilted back to life, these hands. They know how to guide
without force, hold without restraint, capture without
It took many years and a lot of life
lessons for these hands to learn how to
receive—and oh how they do with great gratitude now,
cradling gifts with delight and joy.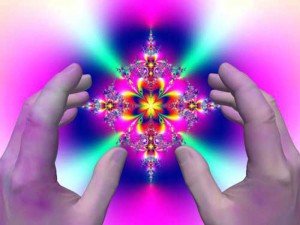 There are volumes in the lines in these
hands. I honor them. They hold the records of my
life and are the expressions of my soul. These lines are a
road map of the journeys of my life. I wear them on my
hands proudly and with gratitude. I thank the Goddess
for their gifts. And for the precious lives that they have
simrickllc.customerhub.net/conversations-with-the-universe