Tonight light a candle
It's time to UNITE.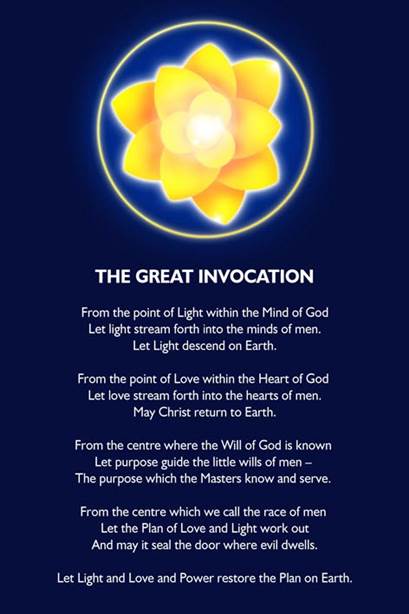 THANK YOU for CONNECTING!
We are dreaming into the realms of possibility and probability
the visions of a future of LOVE,
of the BROTHER- and SISTERHOOD of all womankind,
of PEACE and DIVINE JUSTICE through FORGIVNESS,
of FREEDOM united in the OMNISCIENT WILL OF GOD,
in the all-uplifting LOVE of the GODDESS
and in the all enlightening DIVINE INTELLIGENCE of SOURCE itself!
MAY LOVE AND LIGHT AND DIVINE INTELLIGENCE
DANCE the DANCE of UNITY
To birth the VIOLET FLAME of ALL-ENCOMPASSING TRANSMUTATION,
Bathed in the SILVER FLAME of Divine FEMININE EMPOWERMENT and LUNAR PURIFICATION!
Spiritual, mental, soulful-emotional, and physical CHANGE I INVITE!
May I become the MASTER of my LIFE
and of my lives in all the other realms and timelines, worlds and dimensions,
on this and other planets and in this and all other galaxies and universes!
May I rejoice in the coming together and merging of timelines and dimensions,
birthing NEW POSSIBILITIES for me and ALL of woMANkind!
We are  being set free!
NOW!
Once and for all!
And so it IS!
Now LET US DREAM BIG!
Whatever we de do –
Let's do it on behalf of ALL of mankind
and with the prayer on our lips:
May all that we do turn out for the best of ALL CONCERNED!
Blessings from on high, from Orion and Angelica,
Arcturus and Diana,
And the entire host of Elohim, Angels and Ascended Masters and Chohans of all Rays of Creation
in this and the coming universe and world.
THANK YOU FOR CONNECTING.
THANK YOU for FOLLOWING the CALL of yourSELF!
A soul in sea of souls …
… Connected …
AWARE
As a soul
Of its
OWN
DIVINE
POTENTIAL …
… realizing astoundingly new AND ancient and universally powerful ways of DIVINE CONNECTEDNESS …
… INSPIRING …
… potentially new KEY EXPERIENCES and WAYS for humanity as ONE!
May we dream together the dream of FREEDOM and LOVE
unfolding according to DIVINE LAW on Planet Earth
like blossoms of flowers long past, finally blooming again!
Sonja Myriel RAouine