Ancient culture foretold a time when God the Mother would return to Earth.
This is that time.
If you feel called to be part of this return, please gather with us as we help integrate the power of the Feminine Principle back into our beloved planet.  We have waited a long time for this moment.  Come join us as we anchor the Mother's return.
The Grand Mothers say, "Only those we call to this work will respond," so if they are calling you, come.  We will gather together to amplify the power of the Net of Light and strengthen the Net's healing reach throughout the world.  Our purpose is Selfless Service to all life, to the planet itself, and to the spirits of the Ancestors.
We will begin this work at Joshua Tree National Park, one of the great power places on Earth, using ceremony, ancestor work, movement, and meditation.  All scheduled Net of Light Gatherings for 2019 are listed below.  Please pick one and join us in this work.
For more information on these Gatherings and on anchoring the Mother's return, go to: NetOfLight.org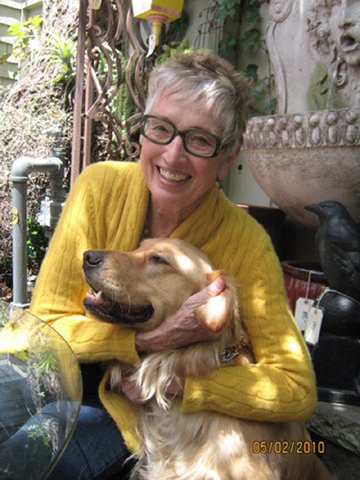 Wishing you all the very best,
Sharon McErlane
Net of Light and Grandmothers Speak